CENTURION MILITARY ALLIANCE
A Comprehensive Force Multiplier for Transition from Military Service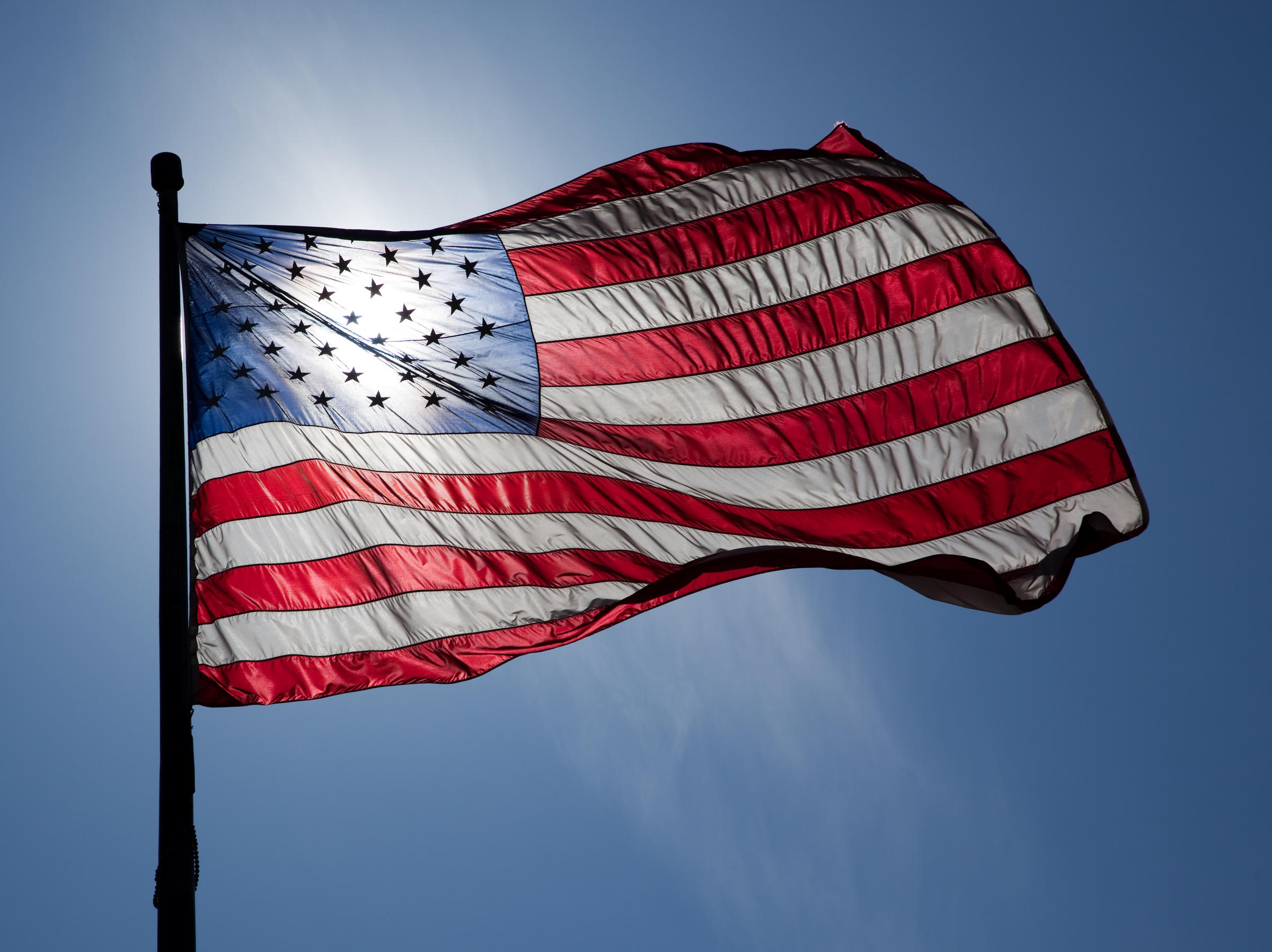 Centurion Military Alliance is the premiere Transition Assistance Platform — a force-multiplier for the Department of Defense/Transition Assistance Program – providing the most comprehensive military-to-civilian community-based transition assistance curriculum for Military Service Members and their spouses.
CMA brings you a community-based sponsor program empowering you to complete your next assignment - your successful transition from service.
Our nimble and responsive curriculum is comprised of a one-day, one-of-a-kind workshop, coupled with an individualized case management approach that enables each transitioning service member, veteran and military spouse to access and leverage community-based resources – successfully facilitating transition from the military to the civilian sector.
The difference is the Curriculum.
The Warrior Workshops are comprised of three foundational pillars underpinned and built upon a foundation of Holistic Health, Well-Being and Resiliency
Education Attainment

Vocational Proficiency

Financial Literacy
The pillars lead you to understand your positionality and it drives your transition decision.
"Some programs assisting transitioning veterans focus entirely on the short term goal of finding a job after leaving military service. CMA' 3 pillars of Financial Literacy, Educational Attainment, and Vocational Proficiency are aimed at meeting the long-term goal of finding lasting, meaningful, post-military careers." Sean Passmore - Talent Acquisition, USAA